We are capable of working with all franchises and independently owned / operated hotels.
We specialize in the hospitality field and each member of our team brings years of experience to the project to ensure 100% satisfaction through the construction process. We can take your ideas and turn them into reality. We will handle everything from civil drawings and architecture, plan reviews and franchise comments, to complete construction finish and certificate of occupancy.
Our customers work with ONE person through the whole process. We are available 24/7 for all subcontractors and owners alike. We are either licensed or capable of licensing in all lower 48 states. We offer several contract options that will always fit with your time frame and budgets.
Drafting
CMI offers a full drafting department with a full range of capabilities that allow more timely decisions and can help with the visualization of your blueprints. We can do everything from complete preliminary drawings that situate your site for usage, all the way to complete color renderings on hotel elevations. Our drafting department is the liaison point between our construction and architects and civil engineers as well. We do complete plan reviews and catch discrepancies and have them straightened out before we start a build. We also offer full design build. We can take your vision, use our drafting, architect, and civil engineers, and turn it into reality. Our drafting department will do full takeoffs of each project to ensure proper material orders. We can handle all submittals to all municipalities, state, county, as well as franchise required submittals.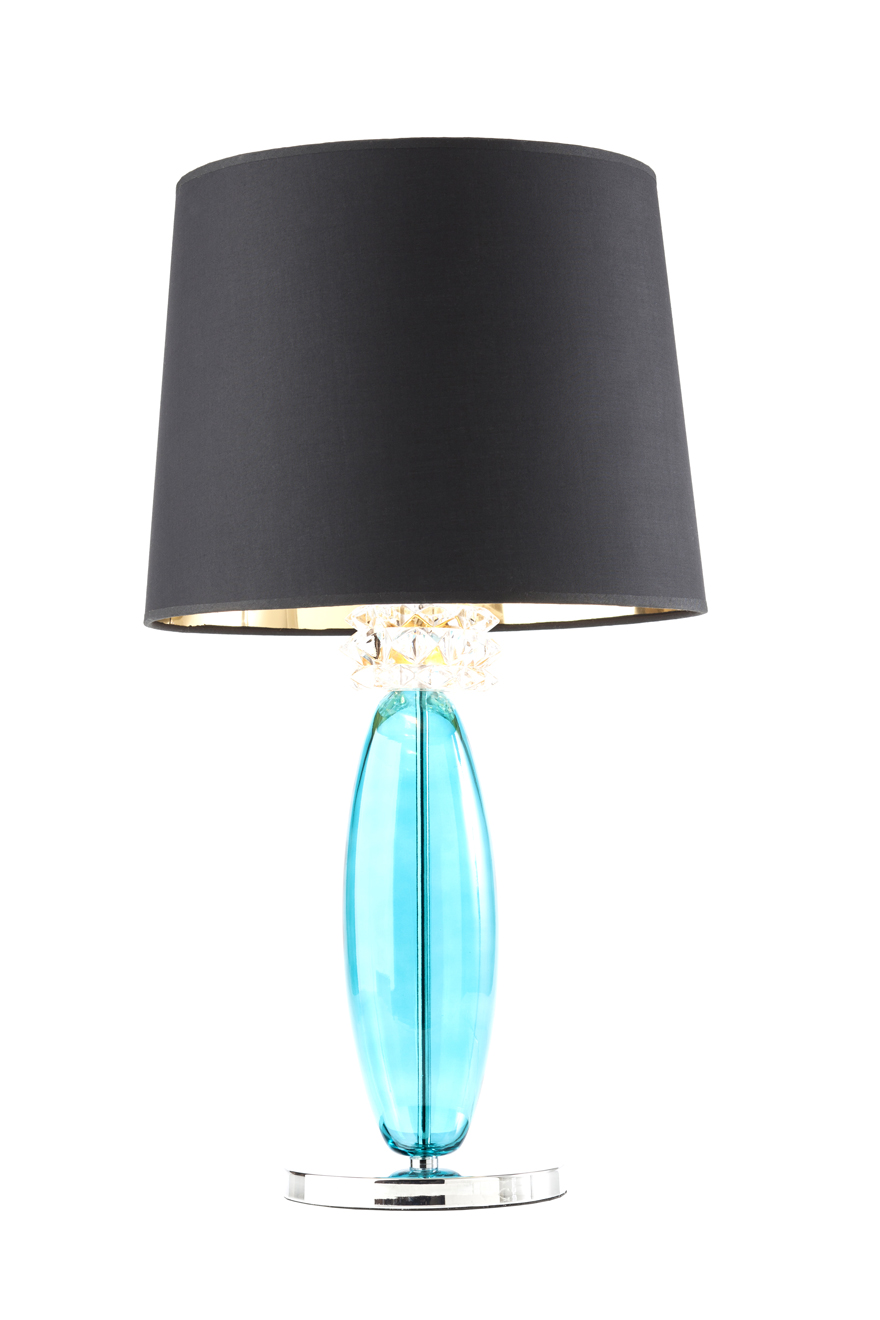 FF&E Purchasing
CMI offers a complete furniture, fixture and equipment purchasing department. We have vendors in place that can assist in the purchase of all hotel FF&E for all franchises. We are capable of either supplying a complete turnkey package, or we can work with your suppliers and supply the gray areas. Our purchasing department works with franchise and interior designs to ensure proper orders coincide with the right schemes any given franchise is mandating at the time. We will work with franchise on submitting non specified products as well as specified products and will submit any and all items for approvals in a timely manner. We also schedule out all deliveries with the vendors per job superintendent and project management schedules.